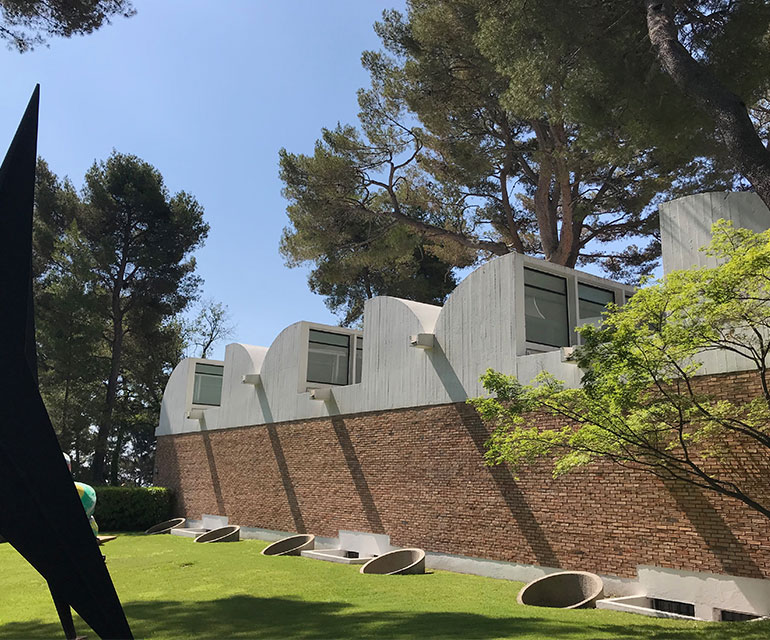 L'EXPO DU MOIS : Les Donations à la FONDATION MAEGHT
"The richness and the silver clarity of the light of Nice, especially during the beautiful month of January, seems to me unique and indispensable to the mind of a plastic artist" Henri Matisse 1942
From CASA MUSA you can discover all the beautiful art exhibitions of the region during the whole year.
Matisse Museum, Chagall Museum, MAMAC, Villa Arson, Galerie des Ponchettes and our small selection of Contemporary Art galleries in Nice are very close to Casa Musa and are waiting for you between two sea baths.
You are also very close by train (CASA MUSA is three minutes from the station) or by car from the Maeght Foundation, the Fernand Léger Museum, the Bonnard Museum and the Museum of Contemporary Art of Monaco...
Every month, we present you our favorite ART selection.....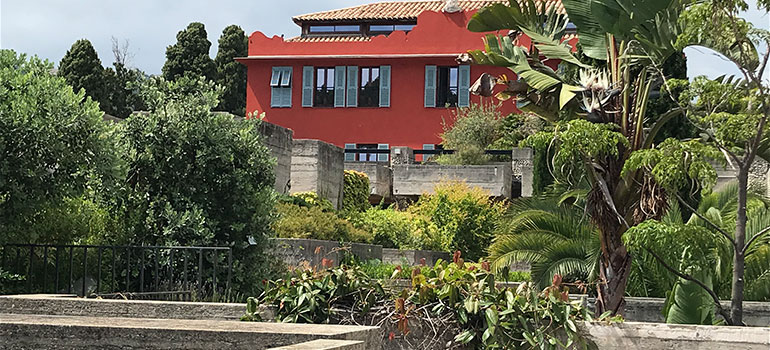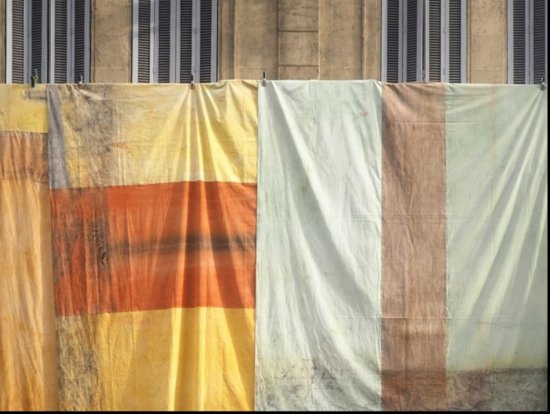 Flora Moscovici and Inda Sanchez at Villa Arson create a beautiful dialogue. With Adrien Vescovici and his paintings subtly dyed with Ponchettes, it is also the young class that is put in the spotlight this month in Nice.